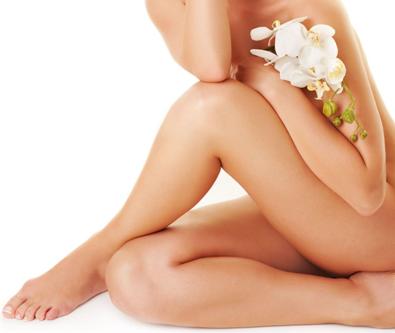 Medical tourism is a growing phenomenon and the principal motive for the decision to get on a plane to see out treatment in another country is primarily the cost factor.
More people than ever before are now considering cosmetic surgery and undergoing procedures to alter their personal appearance for cosmetic or sometimes medical needs, but cost should definitely not be the sole motivation for seeking treatment abroad and there are certainly dangers attached to medical tourism.
Reputations come at a price
When you consider using someone with a track record and good reputation like Plastic Surgeon Dr Robert Goldman, this is often factored into the price that you are going to pay for your procedures and should provide you with a level of comfort and peace of mind that you are trusting your body with someone who wants to ensure that you are completely satisfied after the work has been done.
Mr Goldman is a Fellow of the Royal Australasian College of Surgeons and this means that you can check on his and any other registered surgeons qualifications and suitability for carrying out the procedures you are thinking of having done.
Know who is holding the knife
It is not always so easy to check on the qualifications and reputation of the surgeon you are flying out to another country to meet with for probably the first and only time. Checking into a Bangkok hospital to get breast augmentation work done or to have a tummy tuck can seem very attractive when you see that you might be able to get the work done for less than you would pay for the procedures in Australia, but when you might only get as little as a five minute consultation and there may even be a language barrier to overcome, there is definitely a risk attached to choosing your plastic surgeon purely on price alone.
Do your homework
It is fundamental advice, but when you consider that it is your body that you are subjecting to cosmetic surgery and mainly you that has to accept the consequences afterwards, it is really important to do your homework beforehand.
The Australian Society of Plastic Surgeons (ASPS) are not the only recognized body to alert members of the public to the inherent risks of traveling overseas for surgery. Protecting patient safety is a number one priority for professional bodies like the ASPS and you should look for similar auditing or quality assurance standards from any overseas provider of cosmetic procedures.
Rectifying mistakes
The fact that a good number of cosmetic surgeons registered in Australia, spend their time rectifying complications arising from cosmetic procedures that have been performed in overseas facilities, should be a fair indication of the importance of doing your homework and ensuring that the price you are paying does not turn out to be a false economy, when revision surgery is required after you return to Australia.
It is well worth remembering that cosmetic surgery wherever it is performed is real surgery with real risks attached to it, so despite the apparent attraction of a cheaper surgery option being packaged with a beach holiday abroad, you really need to be alert to the potential downside and dangers associated with cosmetic surgery tourism.
GUEST BLOGGER: Michelle Smythe is a dedicated medical professional. With research and experience, she often blogs about common medical questions and concerns in the modern world.