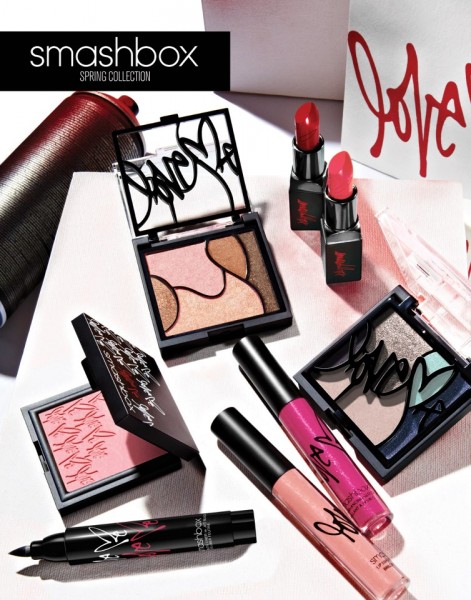 I'm an artist of sorts and makeup is one way I express myself. I love my makeup and I currently have another brand to gush over.
Smashbox.
I cannot express my love for their Spring 2013 collection enough. It's just that swoonworthy and adorable. They were lovely enough to send me three products to test out and I'm about to turn into a raving lunatic over just how awesome they are.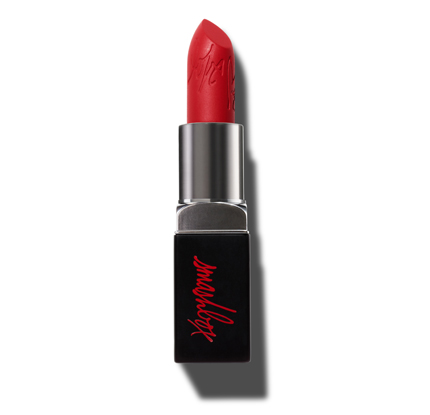 Love Me Lipstick Oh my gosh ladies….this lipstick is perfection in a tube. First of all, check out that adorable packaging. Secondly, let me just say that the overall product? Ah-mazing. It's rich and creamy with great coverage. Thirdly, you can't beat the price. It's only $19.00 and a great deal for such an amazing product.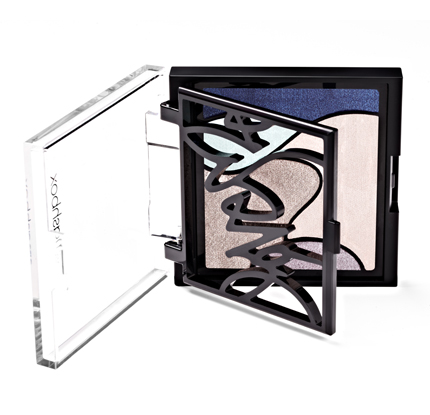 Love Me Eye Shadow Palette This gorgeous little pallet is so perfect for all occasional. The colors are vivid and I just want to gush over the packaging again…it's so freakin cute!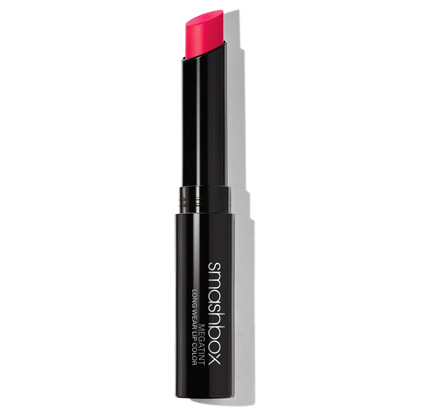 Mega Tint Long Lip Wear – This luscious long wear lip tint is everything it's claimed to be. It lasts ALL day long. Of course after a day at work or school you'll want to reapply a coat before hitting the clubs or on that hot date. Still, I was really impressed with the rich color and long lasting wear.
Please do check out Smashbox's spring 2013 collection at Sephora stores nationwide or Smashbox.com