Christmas time is almost here and everyone is looking forward to making their best impression with holiday makeup. I love my makeup as much as any fashionable gal, but I'm quite picky about it. I'm pleased to say that Rimmel London passed my vigorous testing of ensuring that it's affordable, well made, and looks GOOD.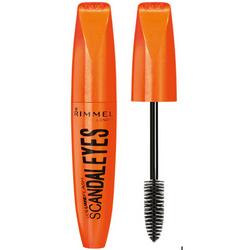 Rimmel London Volume Flash Mascara Scandeleyes ($6.99)
I'm very picky about my mascara. It can't clump, it can't look too fake, it has to look good, and it can't irritate my eyes. And for the past couple weeks I've been wearing the all new Scandeleyes mascara. It completely passed the test.
I loved how voluminous the mascara made my lashes and even after daily use it didn't clump at all. I love that it's only six dollars because I would buy this mascara anyday of the week. It's well worth the price and it's not just me because everyone is raving about it.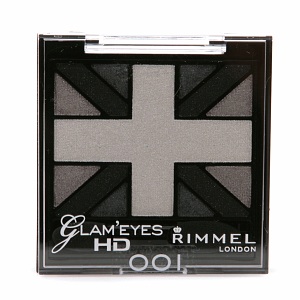 Rimmel London Glam Eyeshadow Quad ($5.99)
I'm utterly in love with these little quads. They aren't as small as they look and actually hold quite a bit of makeup. They have twelve different shade quads to choose from. The colors are bold and creamy.
I did find that you had to layer the color on top of another to make your look really pop, but for the selection and price? I'm quite pleased with the product.
Be sure to find Rimmel London products at Ulta stores nationwide.
*samples were provided in exchange for an honest review