While I wish this post was on expensive and adorable sweaters for the holiday season, sadly I had to choose some products that everyone can afford.
After thinking it over I realized that I only know of one store that I trust to buy my sweaters from. If I had a thousand dollars at the moment I'd blow it all at Forever21. Why? Because they have so many adorable and affordable products.
Today I wanted to share with y'all some of my favorite sweaters. Not only are they stylish, but they are also oh-so cute and perfect for the holidays and beyond.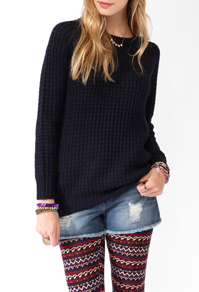 Chunky Crew Neck Sweater- $24.80 I don't know about you, but I love this sweater. It's soft chunky. I can just see myself pairing it with a cute pair of heels and rocking it with leather pants.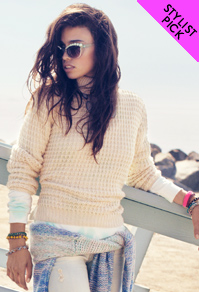 Waffle Turtleneck Sweater- $24.80 This adorable chunky sweater is perfect for holiday parties or even just a day out.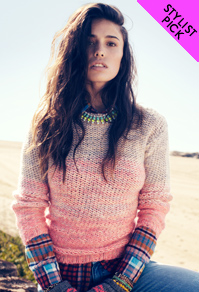 Chunky Multi-Colored Sweaters- $24.80 Soft, multi-colored, chunky, warm, what more can a girl ask for?

Happy Holidays to you and yours!