It's important to have proper fitness clothing to wear when you are working out. I am a very active girl and I am so excited to introduce to you all MPG Active Wear.
MPG sells active wear for men and women. I had a chance to review two of their awesome products. I'm a runner (I'm currently taking a break from it though due to a injury) and it's important for me to have proper running clothing while I run.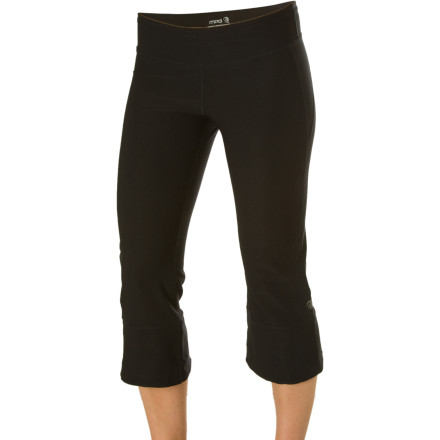 I love their Roxy Capri's. They are great for everything from yoga, dance, to heavy workouts. I love how comfortable these pants are and how well made they are. These pants dry super fast and have awesome ventilation and are perfect to wear when you are working out.
Normally workout pants are really not my favorite thing to wear, but I love how breathable these pants are and how nicely they fit me. They are really flattering and I'm SO happy with them!
These pants come in several different colors and come in sizes xs-xl so you are sure to find your size and favorite color.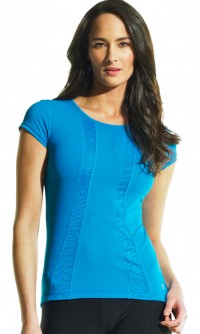 I also really love their Umbra Shirt. It's so comfortable and is actually the first active wear shirt that I like. Normally I hate active wear shirts because they are so restrictive and unflattering. But this shirt is really quite flattering. And I actually love it!
This shirt comes in quite a few colors and come in sizes xs-xl so you are sure to find something that you love!
I am really impressed with MPG and highly recommend that all you active girls check them out. We think that you will love their products.
Be sure to check out the rest of MPG Active Wear's products.
The product for this review was provided to us free of charge for the purpose of product testing. This does not effect our opinion of the products in any way. We only write about products we personally like and use, regardless of how they were acquired.