I don't know about you but I don't exactly have a TON of money to spend on accessories. But, what's a gal to do when we have holiday parties coming up and we NEED fashionable accessories! Enter Mimi's The Look!
Mimi's The Look sells affordable, fashionable, yet adorable accessories for LESS that are perfect for the holiday season! Check out my top picks for this hollywood season.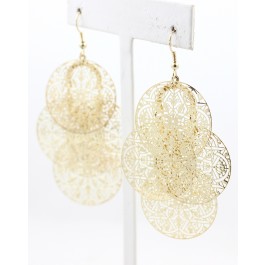 Looking to add some bling to your outfit? Then check out these sweet earrings! They are light-weight, fashionable, AND affordable at only $10.00! These babies pack a punch and look oh-so cute with your favorite holiday outfit!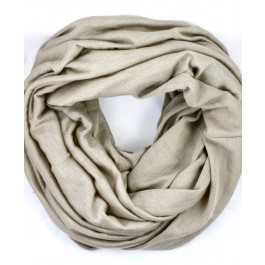 This scarf is AMAZING! It's SO soft and it's perfect for winter! It's the perfect accent to any outfit. You can wear it as one long loop or double it for a cowl neck look. You'll fall in love with it's softness and lightweight material!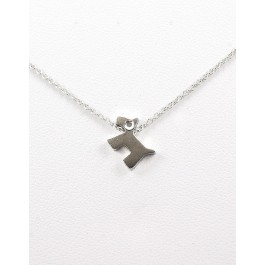 This sweet little necklace is perfect for winter! It's simply adorable! It's very delicate and every dog lover will fall in LOVE with it! It even has a cute little crystal eye!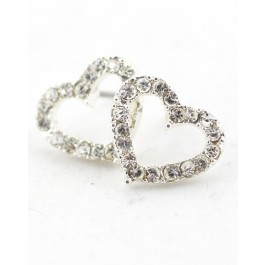 These heart earrings are perfect for anyone! Delicate, sparkly, and cute! Not only are they affordable, but they are also super cute! No one will be able to tell that they are fake! They are SO adorable!
If you are looking for fashionable accessories then check out Mimi's The Look! We are in LOVE with them! Their products are SO well made and they rock! We love how fast they ship and we love how all of their products are perfect for the holiday season!
The product for this review was provided to us free of charge for the purpose of product testing. This does not effect our opinion of the products in any way. We only write about products we personally like and use, regardless of how they were acquired.