I don't know about you, but I l.o.v.e Avon. I grew up looking through the Avon catalogs with my mom and she would always buy me something from them for a Christmas gift. Avon brings back wonderful memories of my childhood years and to this day I still love them.
Avon has some amazing gift ideas, and here are my top two picks.
Expert Mega Pallete-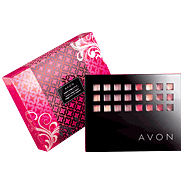 Know a fashionista? I do! And this makeup pallet is a perfect gift idea. Why? Because it has so many options! It includes over 75 dazzling colors. This palette includes: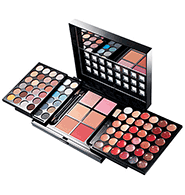 – 36 eyeshadows, .36 oz. total net wt.
– 36 lip glosses, .43 oz. total net wt.
– 6 blushes, .61 oz. total net wt.
– mirror
– blush brush
– double-ended eye applicator
– double-ended lip applicator
It's boxed and ready to give, and you'll be sure to make any girl happy with this makeup pallet!
Holiday Lip Balms-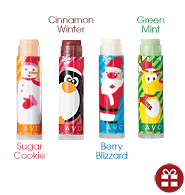 These little cuties make great stocking stuffers and are perfect gifts for the tweens or kids in your life. We love them!
Footworks Berry Mint Collection-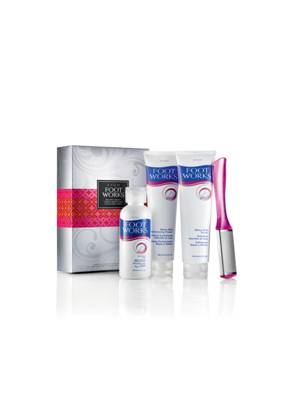 This awesome collection makes a perfect gift idea. It includes all the products that you need for a pedi-cure.
Avon Wonder Moon Orchid Collection-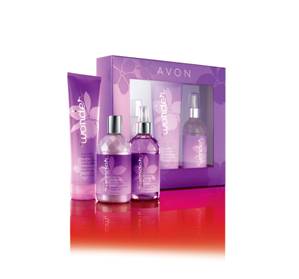 This seductive scent is from moon orchid, violet iris and Tahitian vanilla. This set includes body wash, body cream, and body mist. And it smells SO good.
What are your holiday picks from Avon?