Ok, I'm all about glam. Give me some hair jewelry and I'm a happy girl! I recently found out about this amazing company called Lilla Rose! They have by far the best hair jewelry. Not only is their hair jewelry REALLY well made, but it also has the glam factor!
Check out some of my favorites from Lilla Rose-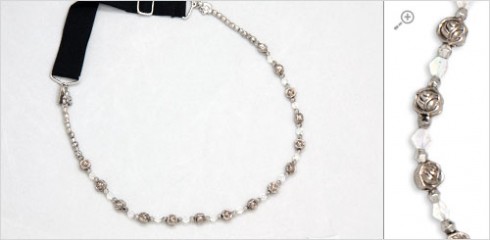 I'm in love with this hairband! It's so comfy and it looks amazing in my hair! I love how sturdy it is and I also love the entire look. It's very fashionable!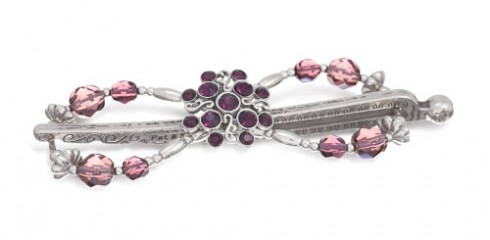 Purple is one of my favorite colors. And I love this hair clip because even though purple doesn't always look good on me, I can still wear it in this hair clip! 😉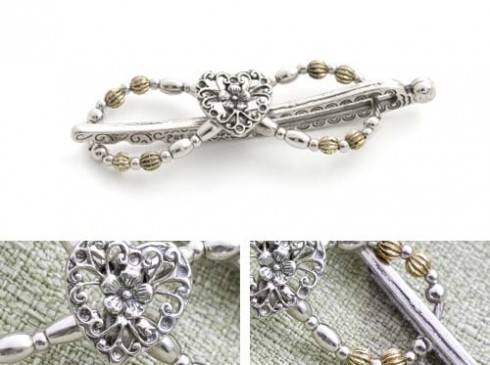 To say this clip is adorable is a under statement! I LOVE hearts and I'm in love with this clip.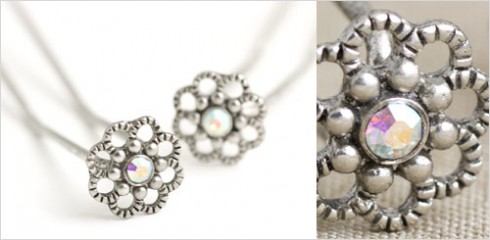 These pins are so cool! I've been using them to dress up my hair and the effect is amazing!
I'm totally in love with Lilla Rose jewelry because they are so beautiful, have the glam factor, are comfortable, and are SO well made. I can't say enough good things about them! They ship so fast and I wear their products the time! They have so many amazing products! And of course I love that these products can create SO many hair styles! You won't regret buying these products!