Summer is here! And if you are like me then you probably spent your entire summer outside. BUT, unlike me you probably didn't take care of your skin! So it's know in need of some serious help! But thankfully Vitamin Shoppe is here to save the day!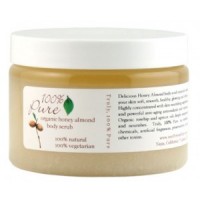 Exfoliate: Almond, Honey, Shea, or Olive Scrubs are all great for your skin, as well as fruit acids which help to gently brighten skin for a healthy glow. A great product to try is 100% Pure Cosmetics Honey Almond Body Scrub.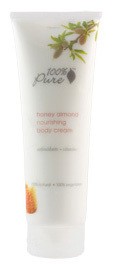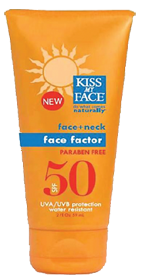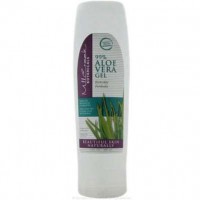 After Sun Care:  To soothe your skin once you are out of the sun, look for products containing Aloe Vera, Cocoa, Shea or Mango Butters. Try using Millcreek's 99% Aloe Vera Gel.  If you've achieved that golden tan you wanted, then go for a soothing and ultra moisturizing body wash such as One With Nature's Shea Body Wash.
All products are available for purchase at The Vitamin Shoppe or at vitaminshoppe.com