I have a new crush. No, it's not on a guy, it's on a journal company called Eco Jot. They have some seriously cute stuff! And all of their products are perfect for us gal's that are going back to school (high school or college!) this fall!
Why do I love Eco Jot? Simple.
They are eco-friendly. (gotta love that)
Their journals are super sturdy and will NEVER fall apart.
They have the cutest designs.
They support various charities.
They are a great company overall!
I LOVE Eco-Jot! They ship really fast, and the quality of their product is unbeatable! I have never seen more sturdy journals! They are well worth the money that you would spend on them!
Check out some of my favorites:
I Believe In Pink Jumbo Journal-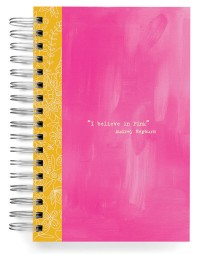 Honestly, what could be cuter than a PINK journal! Nothing in my mind! I adore this journal. I also love their IBIP Mini Journal and Jotter!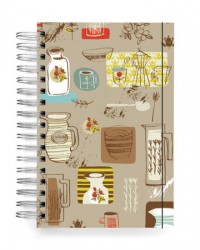 This product is SO cool! I've always said that I need a personal secretary and know I have one! 😉 I am in love with this agenda notebook!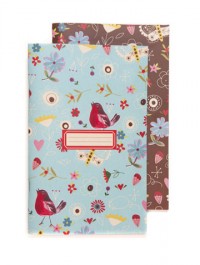 And of course, I love these workbooks! They are SO cute! 😉 I love the patterns on them. They are totally cool!
Be sure to shop Eco Jot on the web at- ecojot.com