Tarte has some new makeup and they are the newest must-haves for summer!
I love Tarte makeup because it is all natural and is made with natural ingredients. PLUS they don't test on animals! How awesome is that?
Amazonian Clay Waterproof Eyeliner-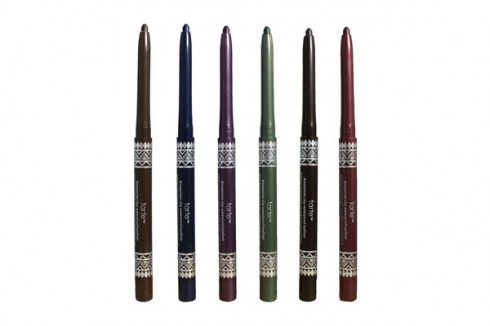 These eyeliners are SO easy to put on! I love them! They don't rub off at ALL. Which is really awesome! I love that it is really truly waterproof!
Amazonian Clay Bronzer-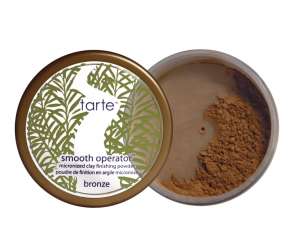 This bronzer is great for making your skin look like a tanned goddess! It goes on really nicely and completes your look.
Shop the new Tarte collection at Sephora stores nationwide.