Yep, Boscia products are the new beauty must haves! The three newest products from Boscia are-
Restorative Eye Treatment for Under-Eye Bags-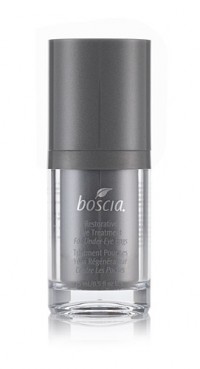 I am in LOVE with this eye cream! It helps to keep those dark circles, crows eyes, and blemishes away from those lovely eyes. I haven't noticed as many blemishes under my eyes since I started using this product.
Pore Purifying Black Strips-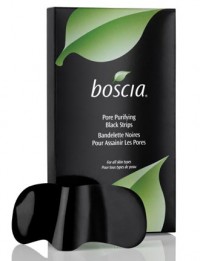 These awesome strips help to clear out the pores on your nose and to keep your skin fresh and blemish free!
B.B. Cream SPF 27 PA +-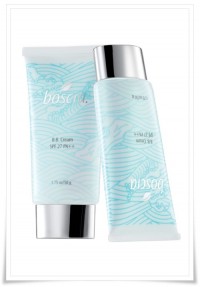 This tinted facial cream is designed to make your mornings easier, to keep your face soft, and your skin looking beautiful. But, be forewarned- a little goes a longgggg way.
You can purchase these products at Sephora stores nationwide!