I recently came across a new love. And that new love is BobbePin. BobbePin is a Indie clothing company that sells the CUTEST clothing!
I was sent two adorable products to review-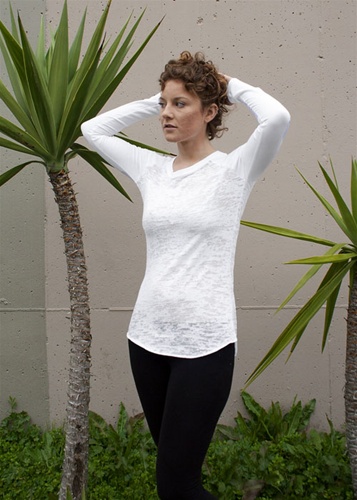 When I first tried on this top I was a little shocked. I mean this top was THIN. You could see my bra and all my skin through it. I mean I like sexy clothes, but this top was a little too sexy for me. However, I found a solution to this problem would be to wear a tank-top beneath the shirt and you wouldn't have a problem.
Other then that I loved this shirt! It was very comfy and had a great fit! I love it! 🙂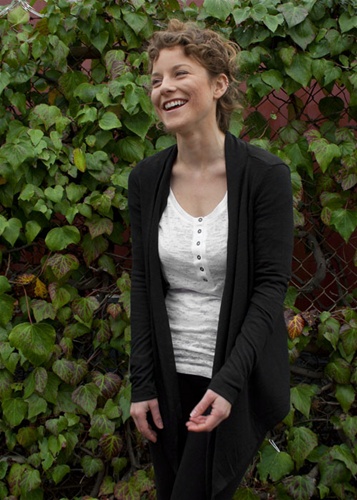 OH my goodness! I LOVE this cardigan! It goes with almost everything in my closet and it's SO cute! I love the little ruffles on it! 😉
This cardigan is so comfy. And it's very well made. It's not heavy at all and is perfect for Spring/early summer!
I really love BobbePin and recommend that you check them out on the web!
The product for this review was provided to us free of charge for the purpose of product testing. This does not effect our opinion of the products in any way. We only write about products we personally like and use, regardless of how they were acquired.