Our mom's do alot for us right? I know mine does! I mean seriously, they carried us for nine months, watched out for us as kids, comforted us when our boyfriend dumped us, (and still does!) helped us get ready for prom, watched us get our drivers license, and so much more! So why don't you give your mom a really nice mothers day gift this year? Check out some ideas below from Dr. Amy Wechsler:
For the mom who lost the baby weight, but gained spider veins-
The best treatment for spider veins is sclerotherapy. A doctor injects tiny amounts of a solution (hypertonic saline or sotradechol are among the most popular) that causes the veins to swell shut. About 95 percent of patients see an improvement after one to three sclerotherapy treatments.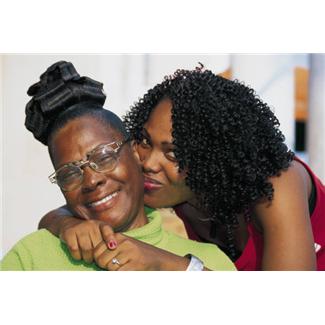 For the mom whose once lovely face is covered in wrinkles-
Retinoids, the only proven wrinkle reducers and age fighters. Prescription-only derivatives of Vitamin A: tretinoin (brand names: Retin-A, Avita, Renova) and tazarotene (Tazorac, Avage) are FDA-approved, rub-on treatments that rank high on my list of skin-renewal candidates. It takes several weeks to start seeing results, but prescription retinoids can transform your skin, smoothing wrinkles, unclogging pores, lightening superficial brown spots and improving the texture of the skin.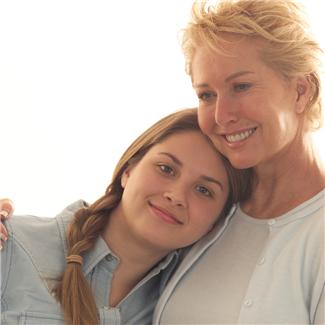 For the mom who doesn't have time to shave-
Laser hair removal! That's right, you can eliminate the need for shaving and waxing…forever. Typically, a series of treatments (five to seven) are required, followed by a touch-up every six months to a year.
For the mom who doesn't want the reminder of her age on her forehead-
Botox, a purified form of a muscle-paralyzing substance, helps stop the expressive movements that etch in lines and crevices in the first place. Botox can be used to lift the face in certain places by relaxing the underlying muscles that pull the skin down. It must be repeated every four to six months, but in most people, its effects gradually start to last longer and longer. Also, Hyaluronic acid, a natural component of skin that thins with age, can also be used as a wrinkle filler to smooth out lines and folds, bringing creases up to skin level. Brand names include Restylane, Perlane and Juvederm. Hyaluronic acid fillers usually last four to eight months.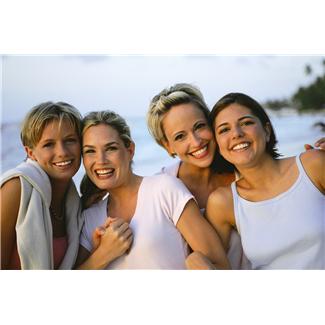 For the mom who lost the baby weight, but gained some stretch marks-
There are great treatments to remove the redness, including lasers and prescription topical retinoids such as Retin-A. Once the stretch marks have faded to skin color or paler, time will help fade them, but there is currently no definitive treatment to remove the marks (and no greater topical solution, either). A series of laser treatments can help, as can keeping the area moisturized.
Happy Mothers Day!
Belle