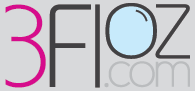 I think this is a phenomenal idea – it's a pain to transfer favorite products into tiny bottles just to get them on a plain.  Plus, the cost of tiny bottles adds up…  Yes, they're reusable, but I'd rather not have to wash mini shampoo and conditioner bottles when I get home from a long trip.  Buying minis is a great solution, but before now, it was hard to find a lot of faves in tiny sizes.
Buying travel size products is also a great way to test products before you invest in a full size.  There's nothing worse than wasting money on a $50 skin cream that makes you break out.  Or a conditioner that leaves your hair oily.  Or a body wash that makes your skin dry.  I think you get the point – trying before buying is ideal, and 3floz gives you the opportunity to try – for a lot less!
This is also a great way to introduce your man to grooming products…  Give him a few little products to try and see if you can get him hooked!  If he won't use them, at least you didn't blow a big chunk of money on full size products!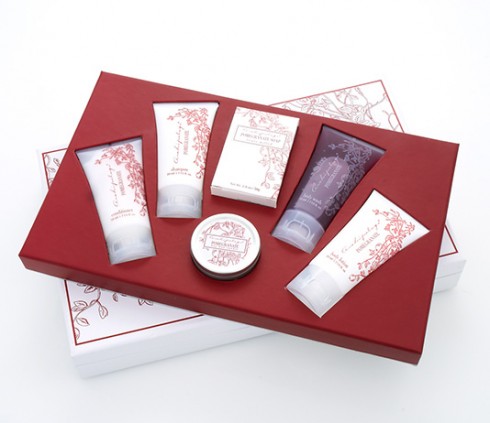 There are currently 25 brands on 3floz, including Yes to Carrots, DDF, Go Smile, Jonathan, and many more.  There are individual products, but the site also offers kits that contain all the products you'll need to travel with.
Orders of $100 or more ship for free, and the site runs other promotions as well.  Currently, you'll receive a free gift with any DDF purchase!