American Vintage isn't a brand I'm familiar with- but I'm totally digging their boutique on Rue La La!  They're clothes are basic and chic, simple and modern…  Great pieces to stock up on and then mix and match all year long!  I definitely think the original prices were on the high side (I'm soooo not paying $59 for a tank top) but the RLL Boutique prices are right on.  I know that you can stock up on tee's and tanks at Wal-Mart, but I wholeheartedly believe in investing in quality pieces that will last longer!
These are some of my favorite pieces from the boutique, mainly because of their layering AND transitional abilities…  They can be layered with lots of seasonal colors (each piece is available in various shades), from pastel spring hues to rich fall gem tones.  Also, the tops can go from being cute with cutoffs to professional with blazers or fun with adorable skirts and cropped boots for fall.  All of the pieces pictured are priced between $19 and $59, so it won't cost a fortune to stock up on a few faves!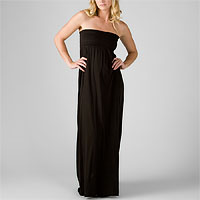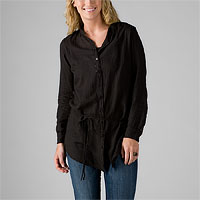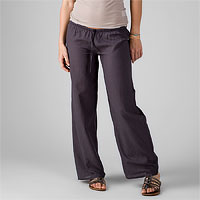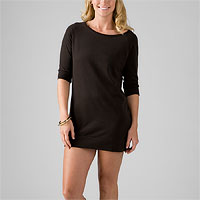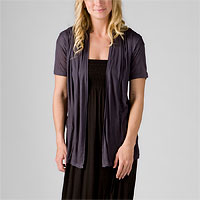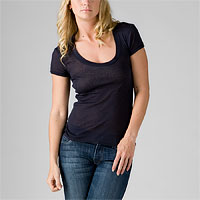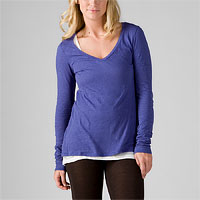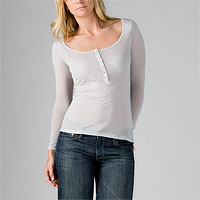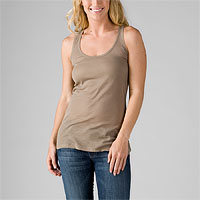 Rue La La is a member's only site, so if you haven't signed up and want to hit this awesome boutique (or check out the amazing selection of other boutiques!) now's your chance.  I'm officially inviting you!  Just visit Rue La La and click on "a member invited me." Use my email address- laney@thefashionablegal.com – and you're all set to start shopping!