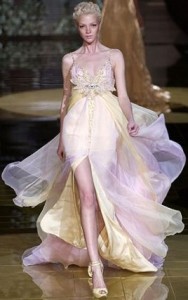 Per usual, pastels are very in for Spring & Summer. This may or may not work to your advantage. I'm very pale (think printer paper- that model's got nothin' on me!) and so layering on the barely-there hues makes me look decidedly more washed out than glowing. This doesn't mean I'm skipping out on the trend entirely, though! Instead, I've found a balance between the bolder summer shades and the more demure ones. It keeps me from looking like a ghost- or a piece of fruit! My favorite way to blend the trends is through my accessories, and handbags are always an easy option. Here are some great pastel pieces from my favorite- you guessed it- Handbag Heaven!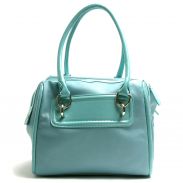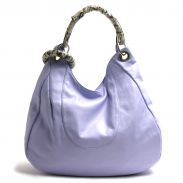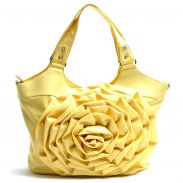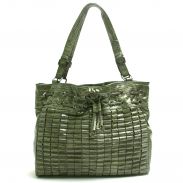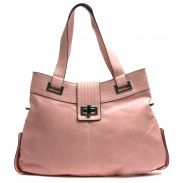 (L-R, T-B: Addison Modern Bowler-$39.96, Eden Bracelet Hobo-$38.36, Brecken Flower Bag-$39.96, Samantha Rippled Tote-$50.36, Bryana Flat Tote-$45.56, Mia On-The-Go Hobo-$59.96)
Use the banner link below to reach the Handbag Heaven website and receive a whopping 15% off your entire purchase! No code necessary!