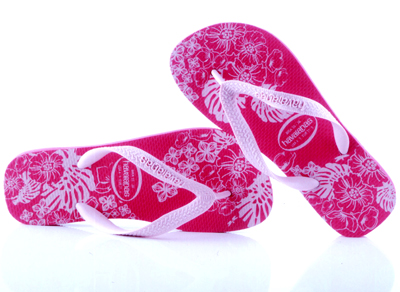 In the mood for a summer contest? Then enter Havaianas and Vespa USA's facebook contest!
Havaianas and Vespa USA announced a Facebook contest partnership to give their loyal fans the opportunity to express their own style and personality through a customized flip-flop and Vespa pairing. From June 6 to July 1, those who "like" the Havaianas Facebook page, can pick their preferred color combination of a Vespa LX 50 motor scooter and Havaianas flip-flop 'personality pairing' for a chance to win one of four prize packages.
Each week, for four weeks, one lucky winner will receive their own personalized prize package consisting of a customized Vespa LX 50 motor scooter and matching pair of Havaianas flip-flops. Winners will be announced on Havaianas' Facebook page each week.
To enter the contest, please visit Havaianas' Facebook page at http://www.facebook.com/havaianas.