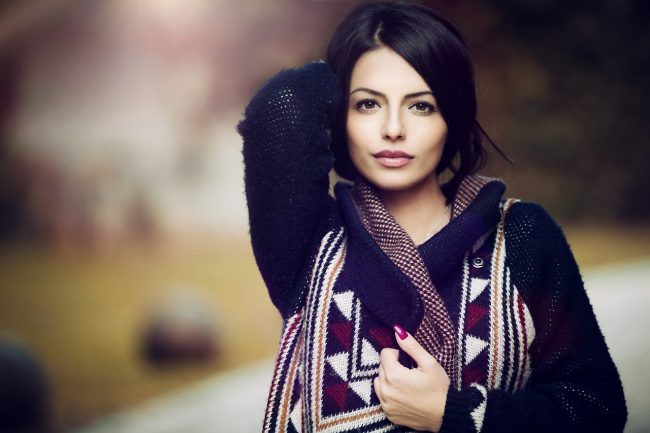 We are often inspired by celebrities and their fashion choices when it comes to our own wardrobes. For the majority, copycatting their style is beyond our budget. The key to mimicking the styles that we see is by looking for options that are budget friendly and still a higher quality than what you will find in your local department store. Here are our tips on how you can dress to impress like your favorite celebrity and save money in the process.
Accessories Are an Easy Start
Accessories are an effortless way to start copying your favorite celebrities style and there are tons of knockoffs available. You can look for:
Men's watches
Handbags
Jewelry
Shoes
The simplest way to begin is to take a picture of an item you have seen a celebrity wearing and compare with items you find in your local store. They may not be exact but if you come close, you are well on your way to copying the style.
Look for Thrift Stores and Consignment Shops
If you live in a major city (LA, NY, Miami, etc) you can find thrift stores and consignment shops that sell high-end items for less than what they retail for. This is an easy way to mimic the celebrity if you focus on their favorite designers. Kendall Jenner loves Balmain so opting for a few of those pieces will help you copy her style.
If you don't live in the larger cities, you can always check out online thrift stores like ThredUp that focus on selling gently used designer clothes. eBay is also a great source for finding deals on designer threads. You can get lucky on occasion if people donate to local charitable thrift stores, such as Goodwill or Habitat for Humanity. It's important you know your designer brands well so that you don't accidentally buy a fake.
Hit Your Department Stores
Lots of department stores carry items that look similar to what the stars are wearing. You can take a picture of a casual outfit on Anne Hathaway or Anna Faris and can find pieces that look very similar but don't carry the same hefty tag.
However, a few celebrities are marketing their own fashion lines in department stores in order to attract their fans. Sofia Vergara, Selena Gomez, and Jaclyn Smith both hit it big by offering their clothing and jewelry lines in K-mart. Miley Cyrus has her line at Walmart while Jennifer Lopez made a deal with Kohl's. Macy's has long been the store for celebrities to debut their fashion lines to the general public. Jay Z, Madonna, Lourdes, Jessica Simpson, and Sean "Diddy" Combs have all had their lines at the store.
It's also great to find out that some celebs wear clothing from your favorite stores. Jessica Alba has been known to shop at Target and Sharon Stone created major waves when she showed up on the red carpet in a tee shirt from The Gap. Gabrielle Union loves Forever 21 and Gigi Hadid opts for People's Footwear often. Going to the same affordable stores can instantly save you money and get you a fashionable wardrobe.
It's important to remember that part of fashion isn't the name brand or how much you spend on your clothes. Focus on great timeless items and pair them with some statement pieces. Looking to celebs for inspiration is great, just remember to bring that attitude as well!