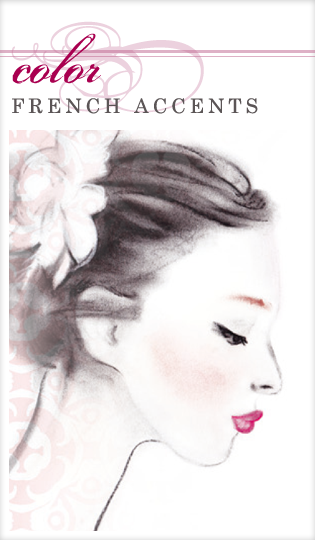 Votre Vu recently launched their brand new line of french inspired makeup that is perfect for this coming spring. Featuring soft, girlish tones everyone is falling head over heels for it. Even big stars like Alicia Keys! Celebrity makeup artist Nick Barose used the all new Votre Vu products to create this gorgeous look for Alicia.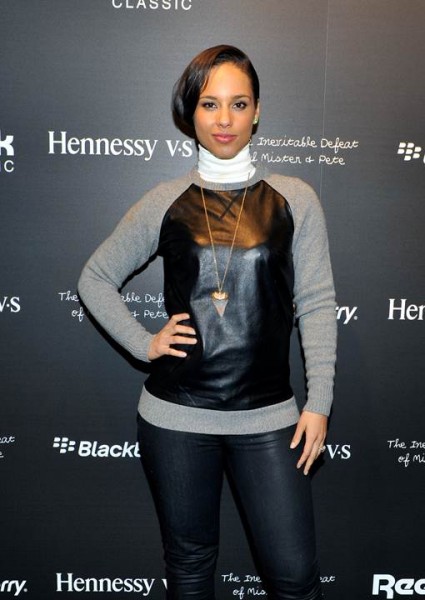 He wanted to go with a simple, fresh, and very modern look and the new line from Votre Vue helped him to easily achieve that.
"I first applied the Votre Vu Love Me Deux in St. Tropez. Then I lightly dusted the peachy pink blush from the Beaute en Bronze blush/bronzer duo. This gave her a very natural, glowing flush because the blush has gorgeous light shimmer in it.

For her eyes, I lined her waterline with the Le Joli Crayon in Charbon as well as her inner rim and smudged it out a bit to give definition to her eyes while still keeping it soft and simple. Then I applied the Eiffel Power mascara to her upper and lower lashes.

Lastly, for her lips, I applied the Vu-On Rouge in Bouquet Rose with my fingers for a very sheer color and then applied a bit of balm over it to keep her lips hydrated and glossy for the evening."
And does it work? Of course. I got to try out all of the above mentioned products. From the Le Joli Crayon to the Vu-On Rouge, Â and let me say they completely bewitched me. I tested all of them out and they worked beautifully. Achieving Alicia's look is so easy, fashion-forward, and adorable this spring.
Although I think my favorite from the line is the Le Joli Crayon in Charbon. It's such a lovely soft color, but it still makes your eyes pop. I've been looking for an eyeliner like this for the longest time and I am so very glad to have found it.
The new Votre Vu line is available at www.votrevu.com