We think that Nepali by TDM Design is an amazing brand and all the stars do too! Halle Berry, Kim K, and Khloe K among a few where spotted wearing these stylish and chic scarves.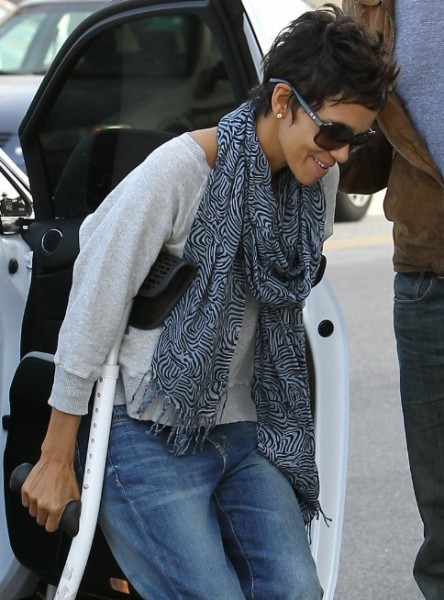 Halle Berry was seen Wednesday wearing Nepali by TDM Design! She sported the gorgeous animal print scarf in Los Angeles. This is the second time Berry has been spotted in the luxurious eco-friendly scarf collection, Nepali by TDM Design.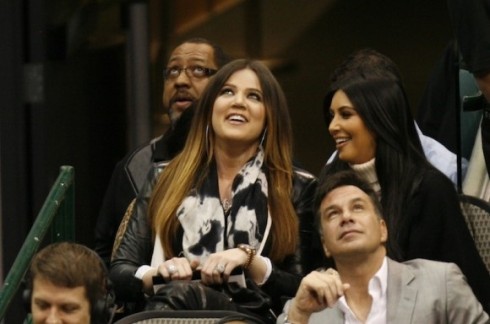 The lovely Khloe Kardashian was spotted in the adorable Bambi Water scarf and we think that she looks simply stunning.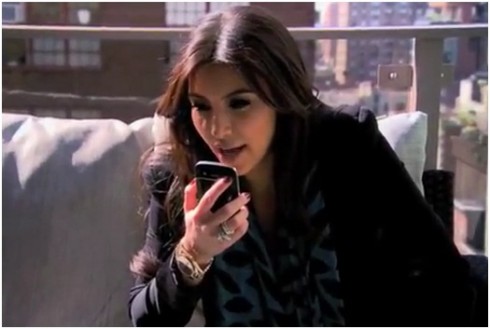 And not to be outdone by her little sister, Kim also sported this lush Lulu Leaves scarf from Nepali.
To purchase a scarf please visit- www.tdmdesigninc.com