Winter is all about staying warm! And here are our six favorite winter trends to keep you warm all winter long. Even celebs like Katy Perry, Miranda Kerr and Kate Winslet are embracing these warm trends.
Trench Coats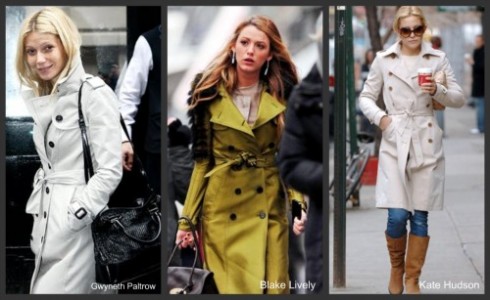 Oooh la-la we love trench coats! I just got one from Forever21 and I LOVE it!
Tall boots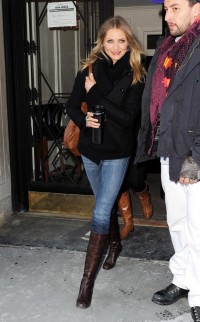 I love boots. I can't get enough of them and there is nothing I enjoy better then pulling on a cute pair of booties. And it's one of the hottest (and stylish) ways to stay warm! Shoe Dazzle has some awesome affordable options.
Layer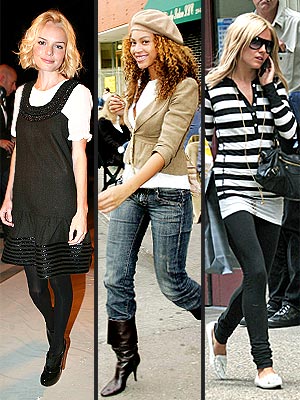 Layering is quite easy to do actually. It doesn't have to be bulky! All that you need are some good layering basics that you can get from Walmart, Target, or at Forever21
Chunky Scarves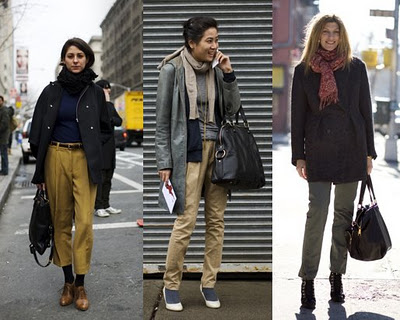 I'm dying here. I love chunky scarves more then anything else. They are oh-so cute and not to mention SO warm. And the bonus part? You can find them anywhere. Be sure to buy them this spring when they are going on sale to get extra great bargains! Affordable Scarves has some to die for scarves.
Knits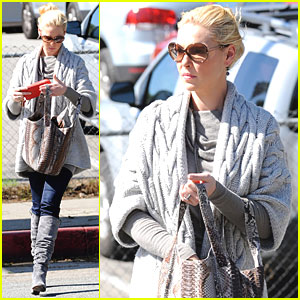 I am melting. I love knit pieces. I own a closet full of sweaters and cardis. And I love to wear a chunky sweater with skinny jeans and boots. It's a perfect winter look. You can find lots of adorable cardi's at Forever21
Cute Hats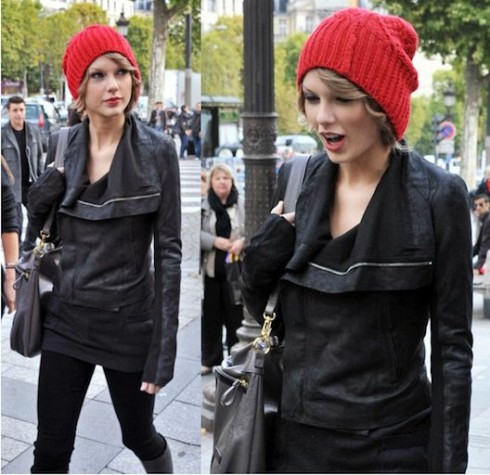 I love Taylor Swift. But I love her hats even more. And you can steal her effortless look thanks to Forever21
Images credit Google Images….. This post is not sponsored in any way by Forever21…. 🙂