Old Hollywood is back with a vengeance! Check out these examples-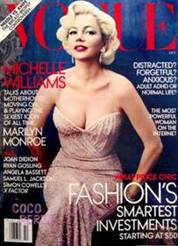 – Marilyn Monroe – the new movie "My Week with Marilyn" premieres on November 23rd, Michelle Williams (the star of the movie) posed as Marilyn the cover of October's Vogue and everyone is clamoring for her priceless personal possessions at two upcoming auctions in December (including her 35-diamond wedding band from Joe DiMaggio).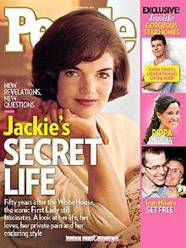 -Jackie O – she was recently on the cover of People, and the gossip world is abuzz with her candid recordings about her White House days.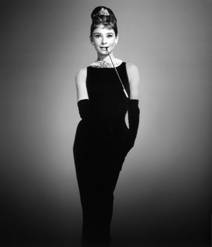 – Audrey Hepburn – "Breakfast at Tiffany's" is 50 this year, and designers such as Jason Wu are debuting new collections with black cocktail dresses that are "classic Audrey."
Girls today are aiming to replicate these iconic and glamorous looks, with the most well-known being Marilyn: flawless skin, red lips, winged eyeliner and voluminous bleach blonde hair.
To get Marilyn's look you can use these products-

This healing treatment will transform your dry or oily skin so that you too can have Marilyn's flawless complexion.
L'oreal Paris Lip Color-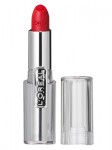 Get Marilyn's signature red lips with L'oreal's amazing lipstick.

Get soft yet sexy eyes with Stila Cosmetic's eyeliner.
L'oreal Hair Color-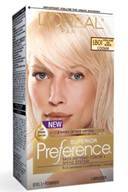 Since gentleman prefer blondes (or so they say!), be sure to snatch up a box of this hair dye to get Marilyn's bombshell hair.
Matrix Root Lifter-
To get finish off your look be sure to use a root lifter to complete your Marilyn inspired look!
Happy Holidays!