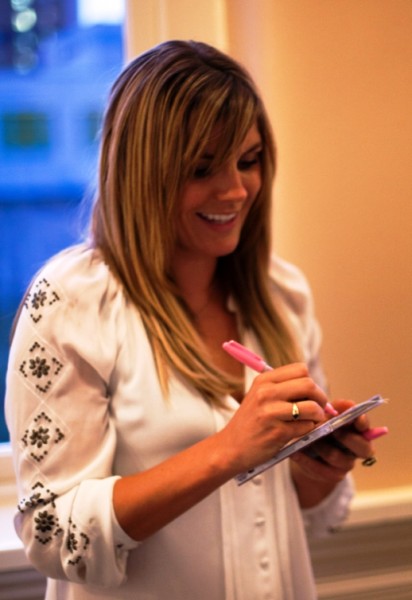 This October City of Hope and Sharpie kick off their second annual "Ink It Pink" campaign to help fight breast cancer.  Now thru the end of October, City of Hope is asking celebs and every day Americans to pick up a Sharpie Pink Ribbon marker and "Ink It Pink" when signing autographs.
For every signature submitted to sharpie.com, Sharpie will donate $1 to City of Hope, which is one of the nation's leading breast cancer research, treatment and education centers.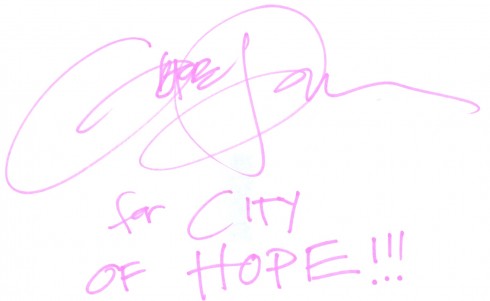 Last year, in its inaugural "Ink it Pink" effort, hundreds of A-listers lent their signatures to the effort and THIS year, acclaimed rock artist Grace Potter is giving her support and kicked off the campaign this past Saturday, September 24, during her band's concert in New York City's Central Park.
Click on this link for more details on the cause from Grace Potter herself in behind the scenes footage of her NYC concert in Central Park.

Sharpie would love for you all to "Ink it Pink" with a Sharpie Pink Ribbon marker and upload it to Sharpie.com! It's a easy way to help a great cause!