Traveling can take a toll on your skin, and no girl wants to have yucky looking skin during the summer! So Elizabeth Berkley has a few go-to tips and products that will help you feel confident all summer long!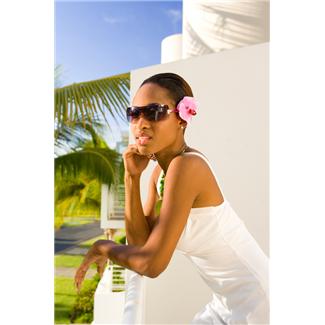 · Use sun block – my mom passed this advice along to me and I'm forever grateful I listened to it. And moisturize!
·Exercise – it not only helps you look great during bikini season, but lifts your mood and always give me a sense of accomplishment
· Relax – my nighttime regimen always starts with a relaxing bath with Epsom salts, vanilla oil and lavender bubble bath (even if I just have 10 minutes)
·Don't go to bed with your makeup on – I typically use a good cleanser, toner and moisturizer on my face from Biologique Recherché, but if I am exhausted and have no time, I quickly swipe my face with a Proactiv Makeup Removing Cloth. Simple, fast and effective.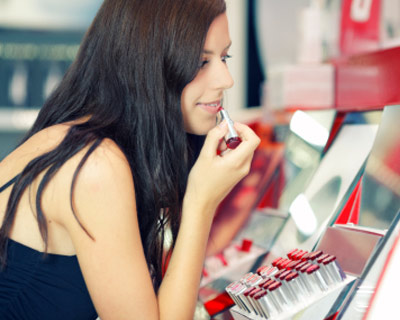 · Be a bargain beauty – my FAVE bargain beauty must-have is the Proactiv Refining Mask… it literally clears blemishes like nothing else I've tried. Sometimes I use it as a full face mask, other times as a t-zone treatment, or even as an overnight spot treatment for any blemishes. A lot of teen girls I work with love it too!
What are your summer beauty tips?
Elizabeth Berkley is traveling to schools across the country empowering girls with the message of self-esteem, and she also recently launched a New York Times bestselling book – Ask Elizabeth.