I had the pleasure of interviewing Rob Zangardi and Mariel Haenn fashion stylists and costume designers. I asked them the following questions, so please check out their answers below!
1. What are some of this season's hottest colors?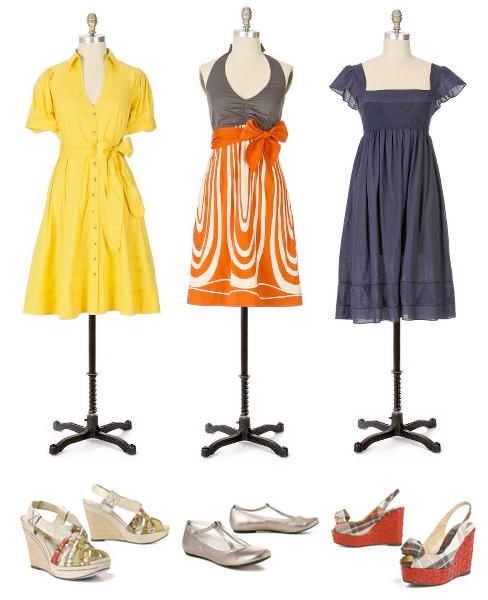 We're seeing a lot of citrus colors like bright oranges and vibrant reds and forecast they'll be popular throughout summer. We are also loving softer nudes and blush colors like light pinks for a pretty, feminine look.
2.       What colors should you avoid this season?
Choose colors that work with your skin tone. Bright yellows can be difficult for fair-skinned girls to pull off, as it can wash you out. Also, mustards and yellowish greens, even olives can be difficult to complement most skin tones.
3.       What are some fun skirt styles for this Spring?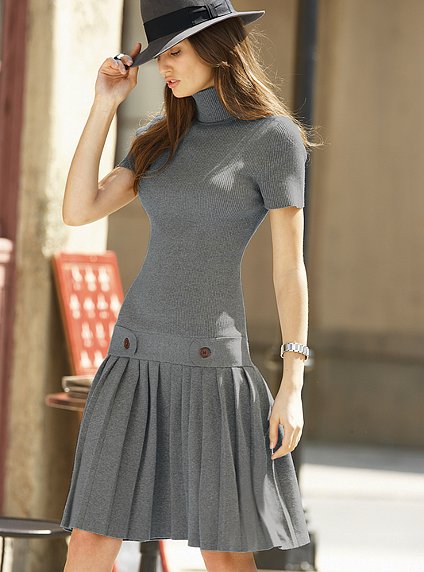 We love short flirty skirts with volume and texture for spring, but make sure to pair it with a sleeved top so you don't show off too much skin with a short hemline.
4.       What are some great hair styles to try this Spring?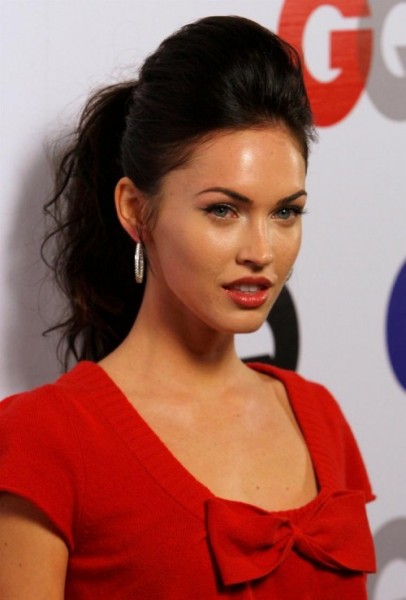 Ponytails are a fresh look for spring and are ideal for both day and night. We also love jeweled hair accessories such as headbands or clips with a little bling, they are a great way to create a swept back look that can easily transform hair from a day to night look.
5. How can you get your legs to look like J Lo's?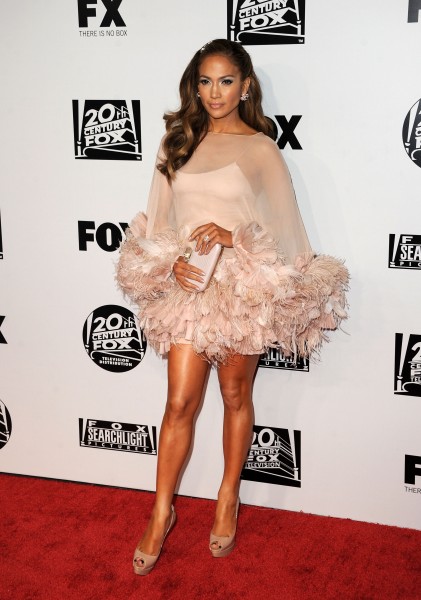 Jennifer makes sure to have smooth and silky legs to show off these shorter trends. Be sure you're shaving on a daily basis which also is a great way to exfoliate your skin. It's important use the best products out there, such as Venus Embrace Shine for an incredibly long-lasting shave to confidently show off those smooth legs. Also, don't forget to moisturize regularly, it's a great idea to do it day and night!
6. What are some tips to make your lips and eyes complement your dress?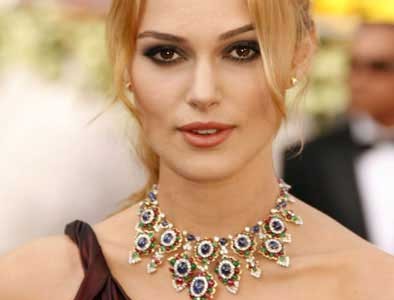 Your makeup should be balanced, so if you decide to go darker on the lid, make sure to go lighter on the lips and vice versa. Also, while you don't want to match your makeup exactly to your dress, make sure to stay in the same color palette: if you're wearing a blue dress, stick with dark navy or green shades on the eyes and a nude lip.
7. Anything you should avoid this season? (clothing, makeup, and accessories)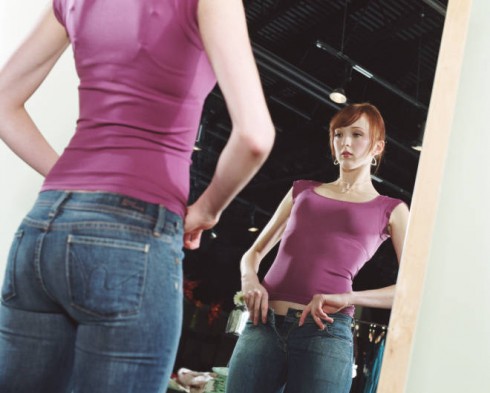 Avoid any trend that has been overdone and played out such as the futuristic look think shoulder pads, chains and metallic leggings. Also, avoid clothes that are too tight. You can actually flatter your figure more by buying things that are meant to drape over your body, not squeeze them. We see a lot of girls make this mistake with skinny jeans. This rule applies to all body types- thin and curvy- pick a comfortable fit.
8. What are some fashion must-have's this year?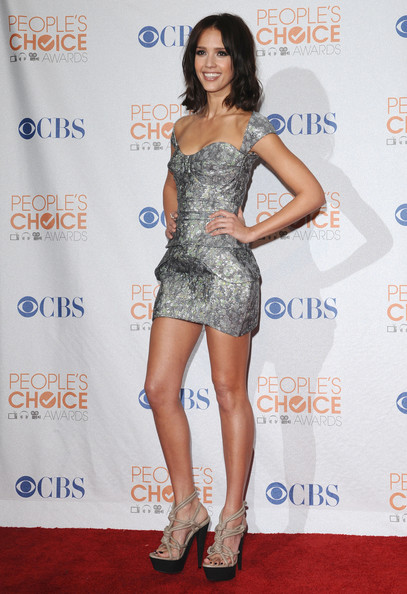 Platform shoes are always great because they give height and elongate the legs.  Also, look for a shorter, flirty skirt with volume and texture to show your feminine side and still be on trend.  Lastly, don't forget about denim as you can change it up with funky jackets or even a denim dress.
9. What are some clothing must have's for this spring?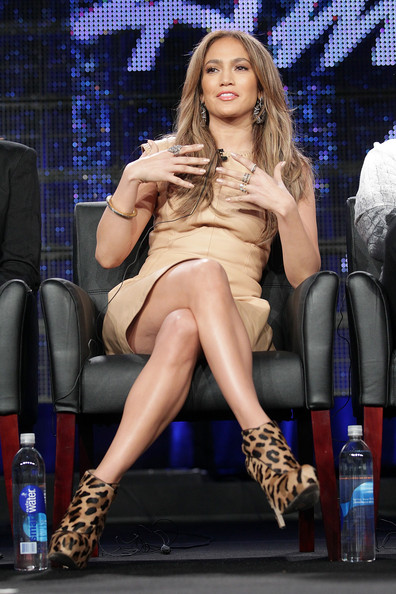 Animal prints are a great investment for this summer. It's something different that will get you noticed.  Try a pair of fun leopard print heels or wedges. We love when Jennifer pairs leopard ankle booties with a nude sheath dress- it's the perfect combination of style and flare.
10. What are some makeup must have's for this spring?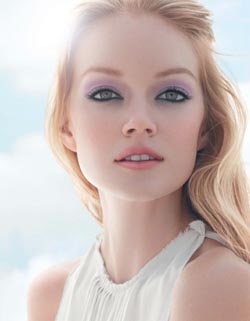 For makeup this spring it's all about pretty pastels, pink, rosy colors and warm nude lips. If you want to try a bolder lip keep the eyes very simple, it's all about balance and you don't want to look overdone.
Thanks Rob and Mariel! It was a pleasure interviewing you! And I'm sure our readers enjoyed reading your answers as much as I have! 😉
About Rob and Mariel-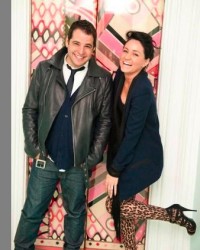 Rob Zangardi is an LA based celebrity fashion stylist and costume designer that works as a duo with stylist Mariel Haenn. Mariel was working as an image consultant at MTV where she worked with Ashlee Simpson, Mandy Moore and TRL alum Carson Daly. After several years, Mariel left MTV to pursue her styling dreams. After the departure, the style maven teamed up with Rob Zangardi and thus the fashion styling dream team was born.
Rob and Mariel clients include- Will and Jada Pinkett Smith, Britney Spears, James Mcavoy, Jennifer Lopez, Kanye West, Leslie Mann, Joel Madden, Eminem, and pop princess Rihanna. Their gorgeous work has been featured in countless magazines including Interview, Esquire, People, UsWeekly, Maxim and even Vogue. The have also worked with world renowned brands such as Pepsi, Snapple, Mac, Covergirl and even AOL. Talk about a dynamic duo!
Be sure to check them out on the web at-http://www.robandmariel.com/