Swimsuit season is just around the corner and celebs are sure to be hitting the beaches in droves and so will your readers! That's why Gossip Swim is excited to introduce to you their newest line of swimwear for 2011. Their brands are dedicated to providing women with quality, fashionable, and on trend swimwear at a competitive price.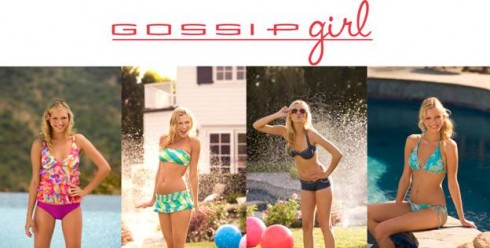 Celebrities set the trends, and as you know, the masses can't get enough of what these fashionable gals are donning. That's why their Gossip ($30-38), Gossip Girl ($32-39), Gossip Collection ($34-42) and Ocean Dream Collection ($32-82) designers put so much focus and heart into creating new and unique silhouettes and interpreting the newest trends.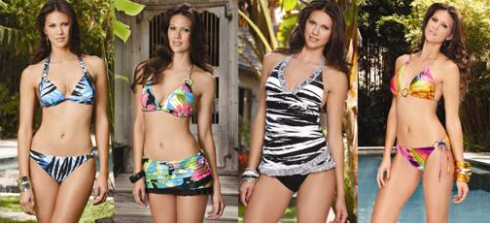 Their swimsuits have all the makings of the pricey swimsuits spotted on the top celebs, but can be purchased at a fraction of the cost!


Visit their websites for more info, http://gossipswim.com and http://gossipcollection.com