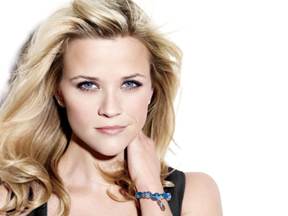 Reese Witherspoon recently came out with a new bracelet that gives back. 100% of the profits gained from sales of this bracelet will benefit Avon Foundation for Women programs dedicated to ending violence against women.
Here is what Reese says:
"It's unacceptable that 1 in 3 women worldwide is the victim of violence. Help us ensure infinite possibilities for all women by speaking out against domestic violence, speaking up for women's empowerment and purchasing a product dedicated to changing that statistic." Reese Witherspoon (Avon Global Ambassador & Honorary Chair www.avonfoundation.org/)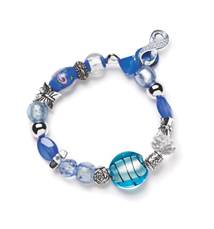 I love this bracelet! It's so pretty and elegant. It features assorted faux-stone, glass and silvertone beads with an "infinity" charm, representing the unlimited opportunities for women when they live violence-free lives. This bracelet is very well made and very comfortable. I love everything about it!
I have a feeling that I'll be wearing this bracelet alot this Spring and Summer! 🙂
You may purchase this bracelet for $10.00 here.
The product for this review was provided to us free of charge for the purpose of product testing. This does not effect our opinion of the products in any way. We only write about products we personally like and use, regardless of how they were acquired.