Sunday night's Grammy Awards were not only a smash hit for music but also for the beauty world! Selena Gomez, Esperanza Spalding, Beyonce Knowles, and Katy Perry all nailed the season's hottest trends and dazzled on red carpet. Get their look at home with help from Keratin Complex, Miss Jessie's, Trish McEvoy, and Luster and bring out the celebrity you truly are.
Selena Gomez
Looking for luxurious locks like Selena's from Sunday's Grammy awards? Try Keratin Complex Smoothing Infusion Replenisher before heat styling for shine and luster that looks like you just stepped out of a salon.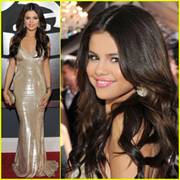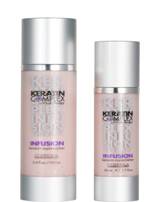 Esperanza Spalding
Natural hair was the winning look for Esperanza Spalding on Sunday! Get her heavenly halo of hair with Miss Jessie's Curly Pudding for frizz-free and daringly-defined curls.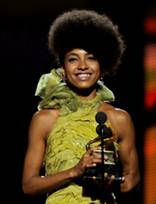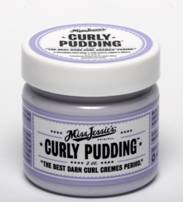 Beyonce Knowles
Beyonce is always photo-flawless, but last night her makeup was just too perfect! To get her glammed-up natural look, try Trish McEvoy's Lash Curling Mascara to lengthen lashes and Eye Base Essentials to brighten up the eye. Finish with Classic Lip Color in Natural for an all over healthy glow.
Katy Perry
Katy is all smiles these days thanks to her immense success in her career and a happy new marriage. Steal a smile like hers with help from Luster 1 Hour White and have an instantly brightened and whitened grin!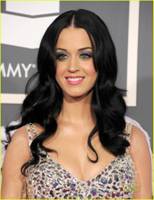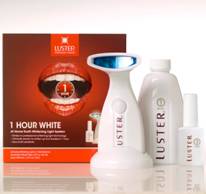 All products are available at Amazon.com