I love Etsy. They sell so many cute, adorable, and drool worthy items. But, I love handmade jewelry. Why? Because every item is unique and one of a kind. And one Etsy shop that is lovable is Bellissimo Jewelry! They sell jewelry that is simply perfect for Fall!
Bellissimo Jewelry sells a huge collection of beautiful gold and silver handmade earrings, necklaces and rings. They use only the finest materials including 14K gold filled, sterling silver, fine silver, silver plate and 18K and 22K gold plated, vermeil, crystals, and natural gemstones.
Before, you visit Etsy, let me show you some of this beautiful jewelry……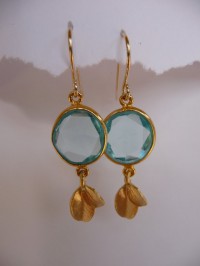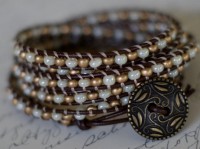 Faceted Bezel set Green Chalcedony drop-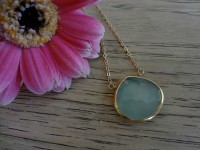 Be sure to check out Bellissimo Jewelry! It's not to be missed if you are looking for high quality, beautiful, yet affordable jewelry!
I was sent a sample in exchange for this feature, but all opinions are mine.