Spring is well upon us. (although here in IL we still have snow!) But, every girl needs to look her best doesn't she? So why don't you all pick up some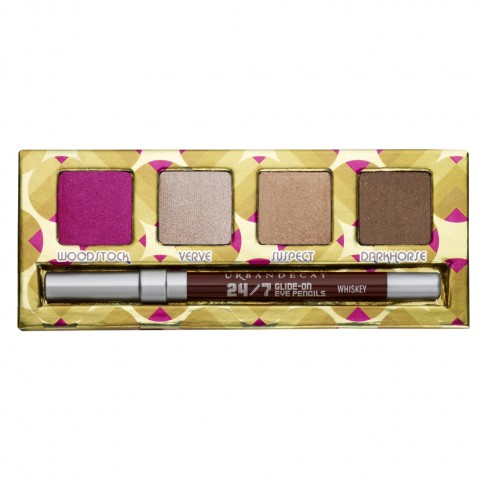 Rollergirl Palette – $32. For the girl who works and plays hard – easy daytime neutrals, one vivid bright and a portable lip gloss ready for the office or an impromptu happy hour!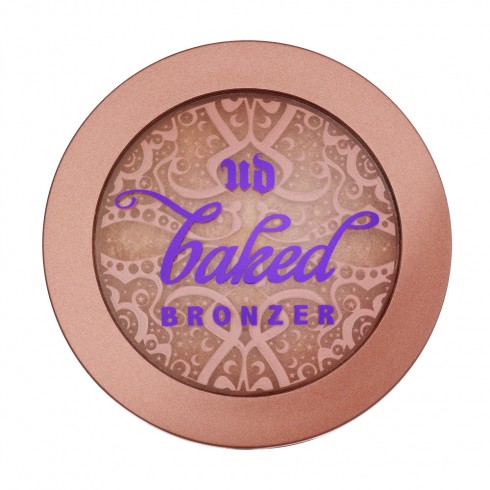 Baked Face and Body Bronzer – $26. It gives you a nice baked, toasty glow without the threat of skin damage. Add a streak-free warm glow or natural-looking contours.
You can buy these items here.
So will you buy these items from Urban Decay???