We love Urban Decay Makeup and they have some FAB new items! Check them out!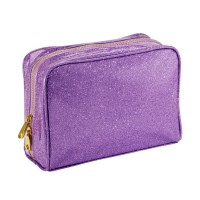 15 Year Anniversary Quinceañera Makeup Bag – $26 This fun makeup bag opens wide and keeps EVERYTHING in.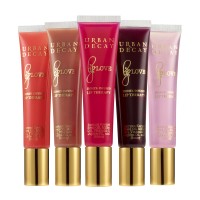 Lip Love – $16 It feels amazing and tastes soooooo good.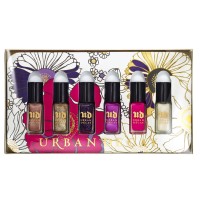 Rollergirl Nail Kit – $28 Hands-down, this season's hottest nail colors!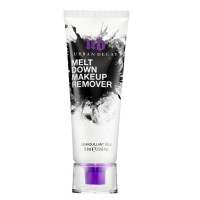 Meltdown Makeup Remover – $24 This will gently take anything off and nourish your skin.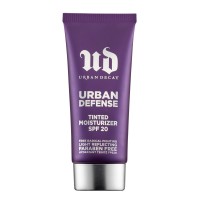 Tinted Moisturizer – $30 In a new squeezable package with MORE product inside, moisture, sheer coverage and SPF20 at your service.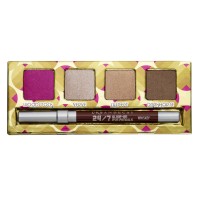 Rollergirl Palette – $32. For the girl who works and plays hard – easy daytime neutrals, one vivid bright and a portable lip gloss ready for the office or an impromptu happy hour!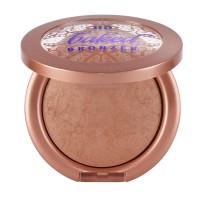 Baked Face and Body Bronzer – $26. It gives you a nice baked, toasty glow without the threat of skin damage. Add a streak-free warm glow or natural-looking contours.
All of theses items will be in stores on May 1st, 2011.